2012/02/23

CITIZEN - Official Sponsor of the ISU World Junior Figure Skating Championships 2012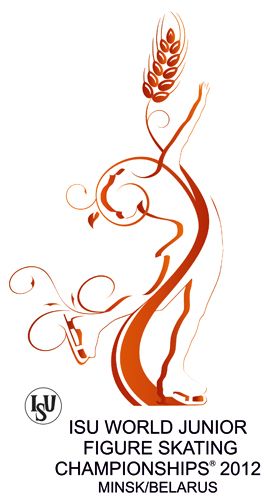 The ISU World Junior Figure Skating Championships 2012 will be held in Minsk,Belarus, between February 27th and March 4th, 2012.

CITIZEN's product policy is "The Fusion of Technology and Beauty," and thisapproach to the art of watch-making has much in common with figure skating, where performances on ice embody the very highest levels of technique andbeauty. CITIZEN has supported this much-loved winter sport as a major sponsor of the ISU figure-skating championships for the last 30 years and is proud to be part of the junior event again this year.

This sponsorship also enables CITIZEN to effectively communicate its leading brand image expressed by "The Fusion of Technology and Beauty" to a wider audience including promising younger skaters and their fans.
2011-2012 Season
ISU Grand Prix of Figure Skating Final 2011-2012
December 8-11, 2011
Quebec City, Canada
ISU European Figure Skating Championships 2012
January 23-29, 2012
Sheffield, Great Britain
ISU Four Continents Figure Skating Championships 2012
February 7-12, 2012
Colorado Springs, USA
ISU World Junior Figure Skating Championships 2012
February 27 - March 4, 2012
Minsk, Belarus
ISU World Figure Skating Championships 2012
March 26 - April 1, 2012
Nice, France