2012/03/28

CITIZEN – Official Sponsor of the ISU World Figure Skating Championships 2012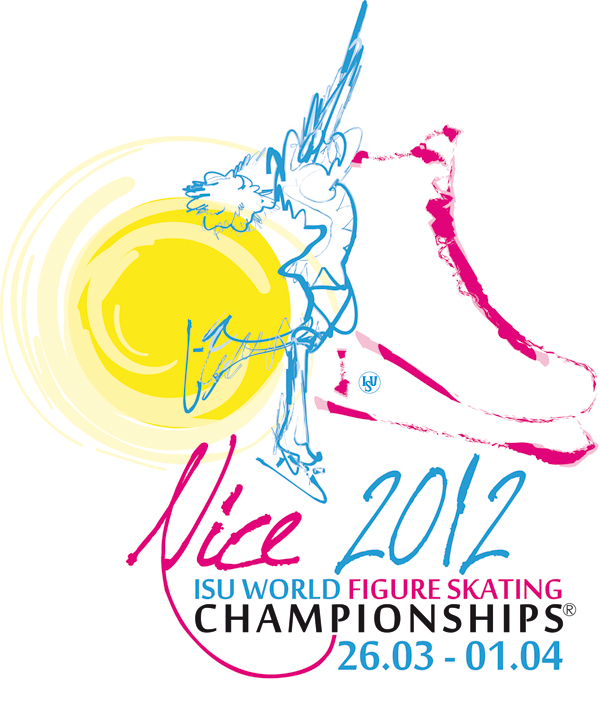 The ISU World Figure Skating Championships 2012 will be held in Nice, France, between March 26th and April 1st, 2012. CITIZEN, an official sponsor of the ISU's world figure skating events since 1982, is proud to support the event to attract an even wider audience from all over the world.
Just as precision, timing and beauty have made figure skating one of the most popular winter sports in the world, they are also the foundations of CITIZEN's uncompromising watchmaking, and make this major global brand a fitting sponsor for the prestigious competition.
CITIZEN's pursuit of ǒThe Fusion of Technology and Beautyō continues.
Please click
http://www.worlds2012.fr/
to detail