2012/12/04

CITIZEN - Official Sponsor for the 2012 ISU Grand Prix of Figure Skating Final
Citizen proudly sponsors the 2012 ISU Grand Prix of Figure Skating Final, which will be heldfrom December 6th to 9th at Sochi, Russia. Winners from preliminary rounds held in the U.S.,Canada, China, France, Russia, and Japan come together to vie for the championship finals. Aswith previous years, the finals promise to be an intense competition between top-ranked skatersof the world.
As official sponsor for this year's finals, CITIZEN remain the longest running sponsor for theInternational Skating Union, having continuously supported the international competition since1982.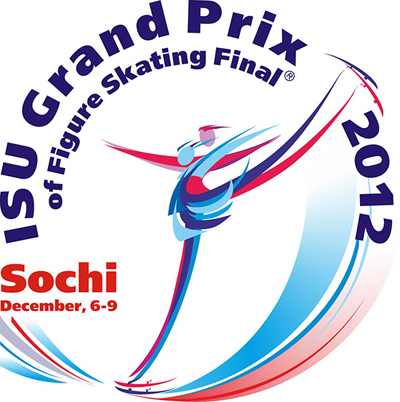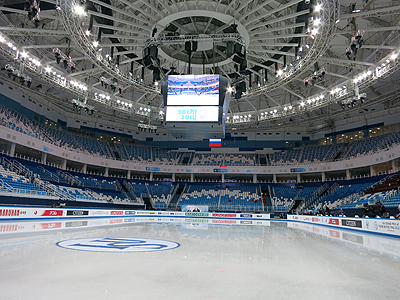 The prominent invitational winter event enjoys a passionate following, with reputable skatersfrom around the world participating in a demonstration of balletic artistry, athleticism andtheatrical glamour.
The sport is a competition of many disciplines, involving skilful movement and coordination tolook graceful, which require incredible concentration and practiced technique.
CITIZEN have long admired the grace and beauty of figure skating, sharing the same passionfor excellence through their distinctive watch-making philosophy known as "The Fusion ofTechnology and Beauty".