2014/12/09

CITIZEN announces sponsorship of five ISU official competitions
Citizen Watch Co., Ltd continues this winter with its corporate sponsorship of the International Skating Union ( ISU) beginning with the competition in Barcelona, Spain on 11th to 14th. This year's Grand Prix will host winners from the preliminary rounds held in the US, Canada, China, France, Russia and Japan. As one of the official sponsors for this year's finals, CITIZEN remains the longest running sponsor for the ISU, having continuously supported the international competition since 1982.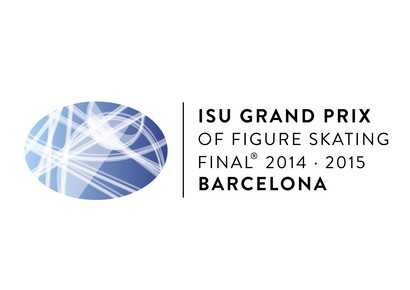 BETTER START NOW, Citizen newly created brand statement summarizes the ethics and discipline behind the brand. No matter who you are and what you do, it is always possible to make something better and that now is the time to start doing it. Consequently it invented, crafted and improved various technologies and products among which are Eco-Drive technology that powers watches using any light source, and Satellite Wave which receives time signals from orbital satellites anywhere in the world. Working to create new technologies or making its current technologies better and more efficient is the driving force behind the brand.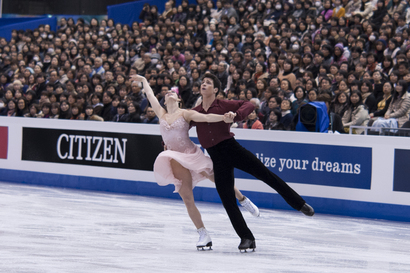 CITIZEN believes that its experience of invention and improvement coupled with discipline makes them the perfect sponsor for the sport of international figure skating which requires the same from its skaters.
CITIZEN will be sponsoring the following five ISU (International Skating Union) official figure skating games.
1. ISU Grand Prix of Figure Skating Final 2014-2015
(Date: 11th - 14th December 2014 / City: Barcelona, Spain)
2. ISU European Figure Skating Championships 2015
(Date: 26th January- 1st February 2015 / City: Stockholm, Sweden)
3. ISU Four Continents Figure Skating Championships 2015
(Date: 9th - 15th February 2015 / City: Seoul, Korea)
4. ISU World Junior Figure Skating Championships 2015
(Date: 2nd - 8th March 2015 / City: Tallinn, Estonia)
5. ISU World Figure Skating Championships 2015
(Date: 23rd - 29th March 2015 / City: Shanghai, China)