2014/08/29

Citizen and the US Open - Precisely 22 Years of Timekeeping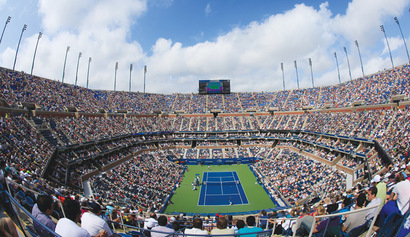 CITIZEN is proud to have played an important role in the US Open for over two decades. With its roots firmly grounded in the grass courts of Newport Rhode Island more than 125 years ago, the event has grown to represent a major pinnacle of athletic style, performance and precision. In fact, today the US Open is the highest attended annual sporting event.
CITIZEN shares the US Open athletes' competitive drive to constantly push the envelope to be better A thirst for innovation helps us shape the future of watchmaking in an inexhaustible quest to make watches Our new brand statement. "Better." - BETTER STARTS NOW - reflects this 84-year history of moving forward without pause So we support all the athletes who compete in the US Open Championship, and who share with us the same drive -. to achieve utmost precision and personal best performance.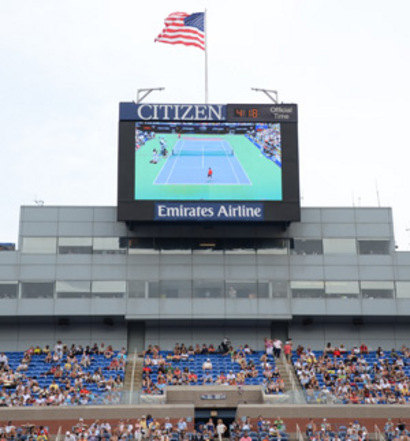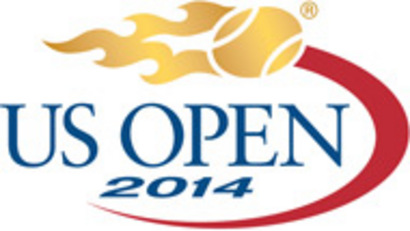 Eco-Drive SATELLITE WAVE F100
CITIZEN shares another passion with the athletes who compete for the US Open Championship -. The pursuit of speed CITIZEN's latest flagship model, Eco-Drive SATELLITE WAVE F100, realises the world's fastest satellite signal reception speed * of up to three seconds This blazing speed. beats our previous world's fastest performance, which was achieved by our Eco-Drive SATELLITE WAVE -AIR, by up to four seconds. While the difference is only one second, it represents the fruits of our tireless development efforts epitomized by BETTER STARTS NOW.
In addition, the case and band design of the new model evoke a sporty style combined with a sense of pure speed Recognising the 40 time zones dividing the globe, Eco-Drive SATELLITE WAVE F100 displays the correct time anywhere in the world -. Instantly. Enjoy the sense of speed that stirs the heart.
* As of March 2014 as a light-powered satellite-synchronised watch (according to research data by CITIZEN WATCH CO., LTD.)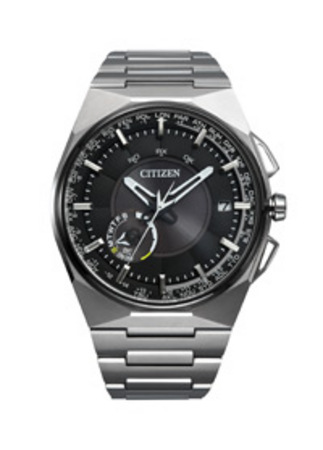 Find out more about "BETTER STARTS NOW."